The Winning BioDoodle!
We're delighted to announce that the 2013 BioDoodle Winners are Lisa and Tabitha Johnson. Congratulations to them, they will win a 12" x 16" canvas of their beautifully crafted stone foot!
Ben Mullay of the Camera Centre said he found it very difficult to choose a winner. In fact Ben was so impressed with the quality of all the creations that he would like to offer a 30% discount to anyone who wants to print their BioDoodle (this could be a canvas print, poster, photobook, jute bag, mug etc...). Go to www.cameracentre.net for details. To claim your 30% discount, just enter the promo code "biodoodle" at checkout on the Camera Centre website or ask a member of staff in store.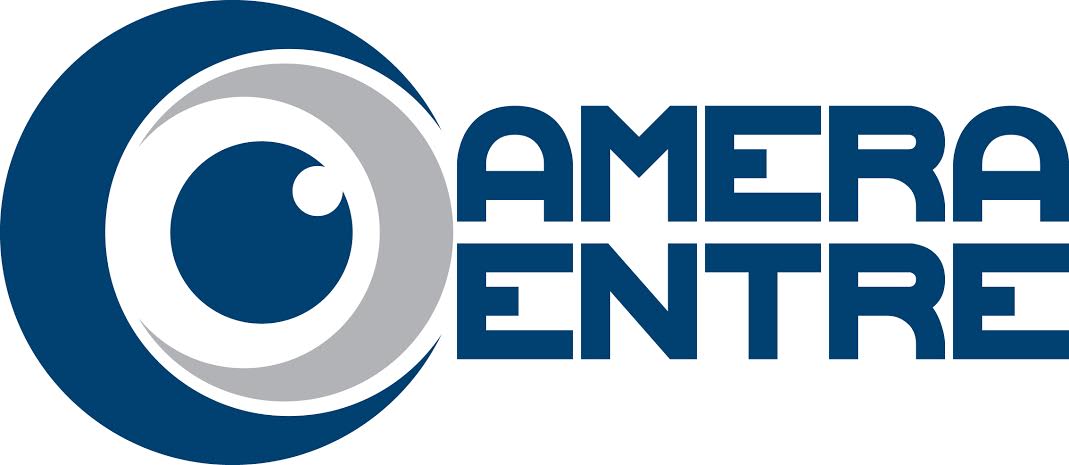 Thanks again to everyone who took part - more creative challenges coming soon...
Lisa & Tabitha Johnson